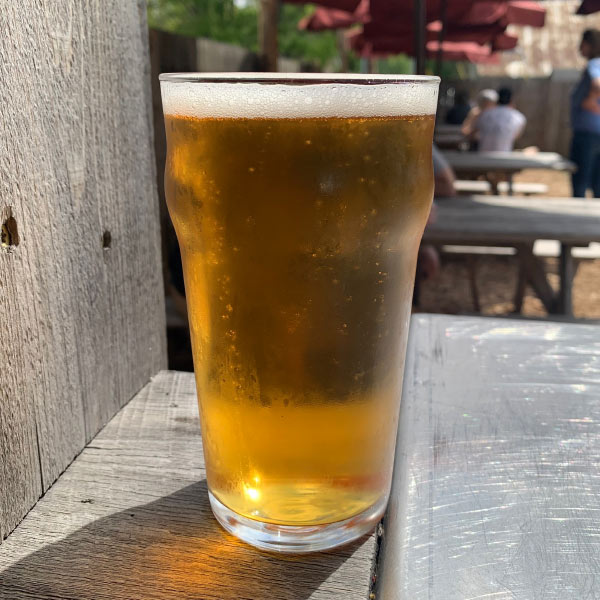 Village Blonde
American Blonde. A great lawnmower beer for the hooplehead in all of us.
4.8% ABV/18 IBU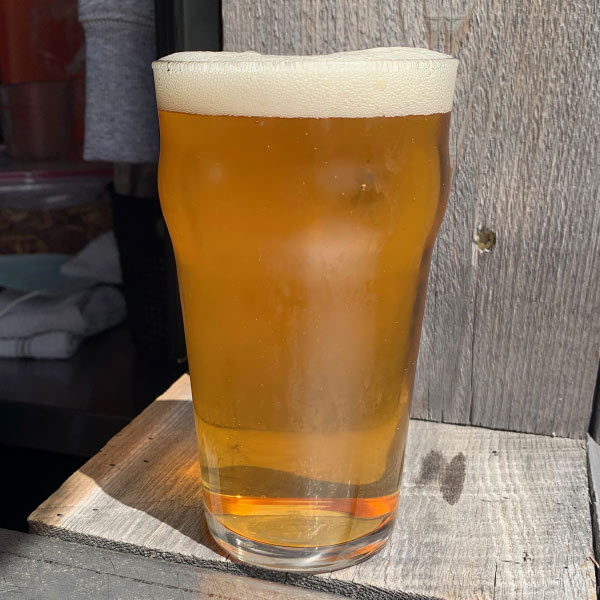 Coffee Vanilla Blonde
OMG! That cute, little Blonde from the Village is a lot more fun when she is hanging with her BFFs: Coffee and Vanilla. Now, it's a party!
.
4.8% ABV/18 IBU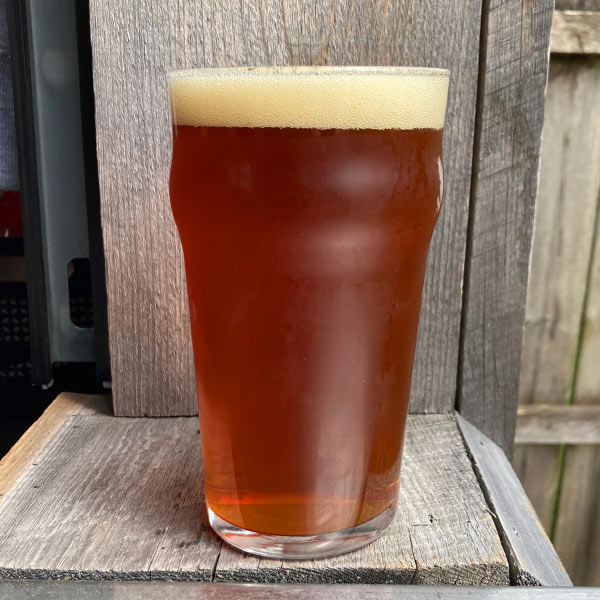 Lake Ann Amber
American Amber. Copper colored, slightly toasty with hints of caramel made with locally grown hops: Magnum, Cascade and Fuggles.
5.3% ABV/25 IBU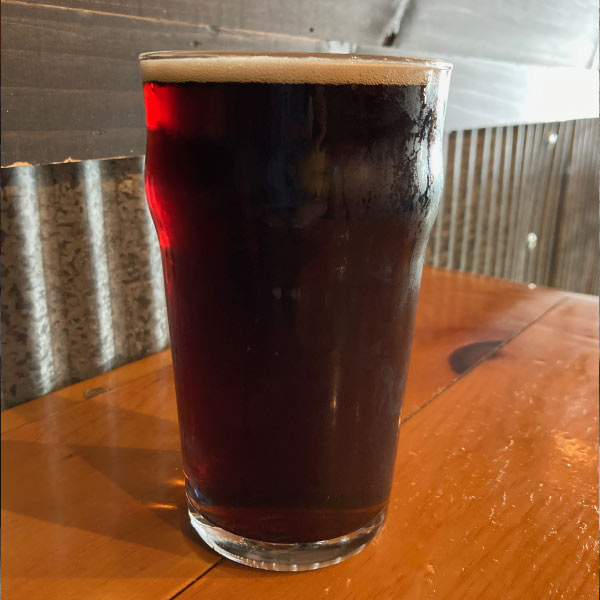 Burnt Mill Brown Ale
American Brown Ale with chocolate and caramel notes, medium body, and full of flavor. A great beer after a day trying to figure out why you can slice an earthworm in half and the two sides grow back, but you can't do the same with a hedgehog.
5.3% ABV/25 IBU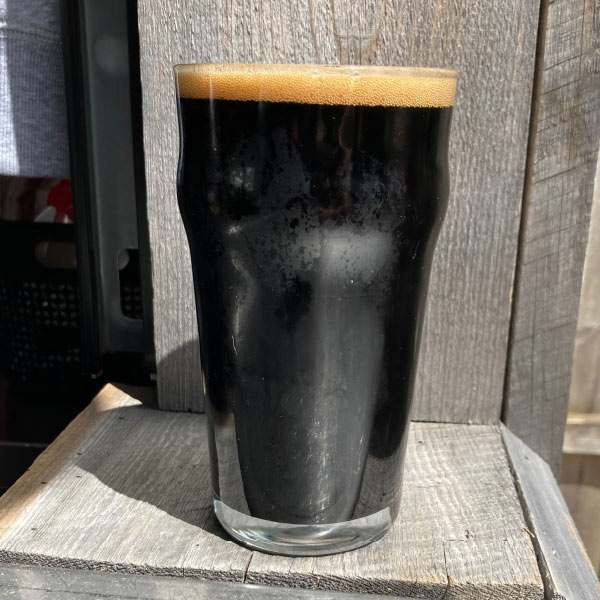 Doc Shilliday's Cream Stout
American Cream Stout. Nice, chocolaty, brewed with milk sugar. Named after Lake Ann's first physician WM. J Shilliday, that served Lake Ann for 26 years. One of the Must-Sip Northern Michigan Dark Beers by MyNorth.com
5.2% ABV/22 IBU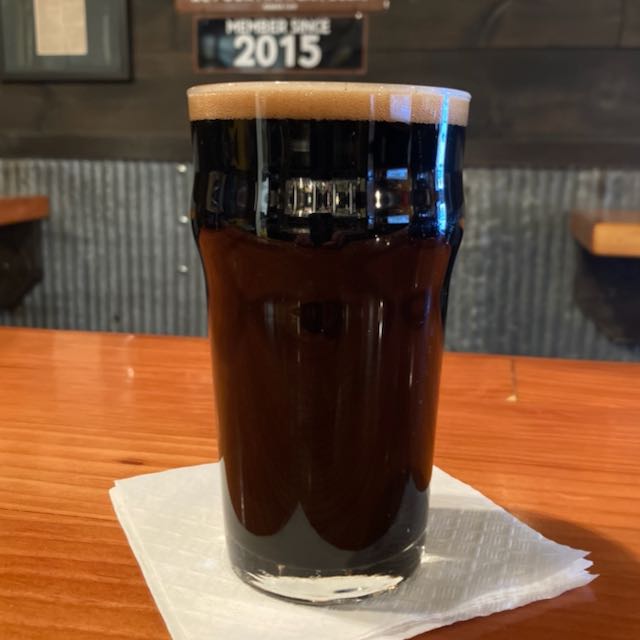 French Toast Stout
American Cream Stout. Our Doc's Stout with the added flavor combinations of vanilla, maple and cinnamon. So good!
5.2% ABV/22 IBU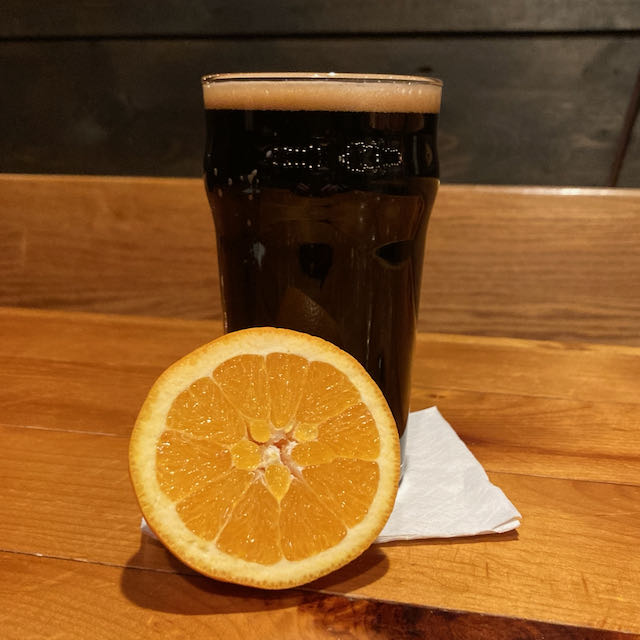 Chocolate Orange Cream Stout
American Cream Stout. Nice, chocolaty, brewed with milk sugar with the additional flavors of chocolate and orange. A great, flavorful take on our Cream Stout.
5.2% ABV/22 IBU
Imperial Stout – Three choices: Original, Maple Bacon and Coconut Vanilla
Get into the holiday spirit with this warming, roasted, big, dark stout with notes of coffee and chocolate. This beer is a sipper so get comfortable before you enjoy this beer. Served in a 13oz tulip glass. Or try a flight: one of each in a 6oz pour!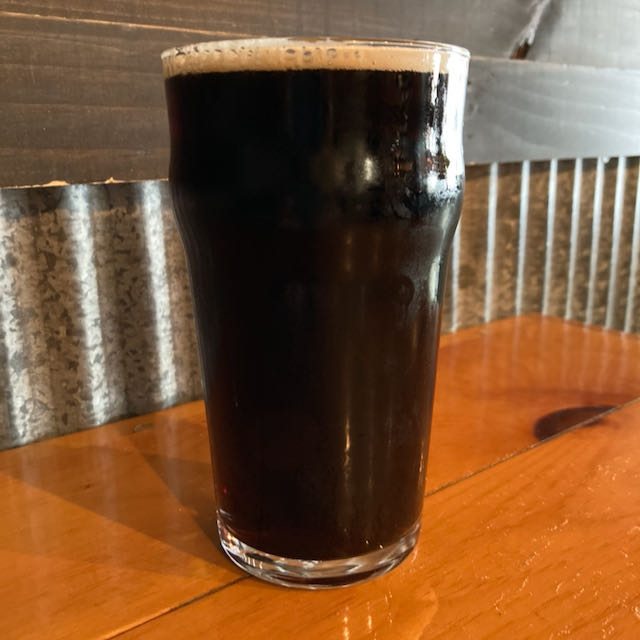 Platte River Porter
A classic, rich Brown Porter.
Perfectly balanced and very drinkable. Just like you when canoeing the Platte.
5.3% ABV/22 IBU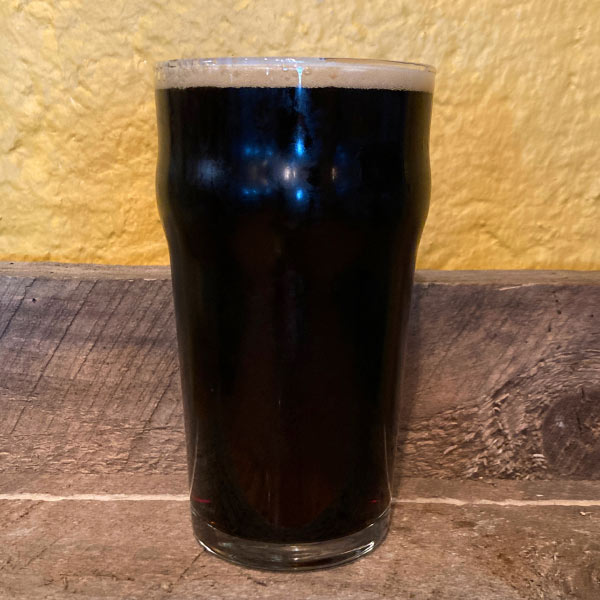 Trinidad Scorpion Pepper Porter
Our Brown Porter kicked up a notch with flavors of chocolate and Trinidad Scorpion pepper. The Trinidad Scorpion Pepper was ranked the hottest pepper in the world in 2011 by the Guinness World Records. It held that rank until August 2017 when the Carolina Reaper took the top spot!
5.3% ABV/22 IBU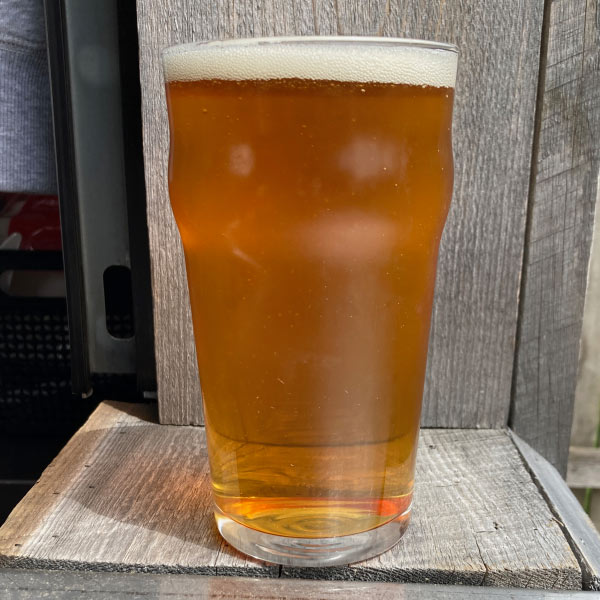 Jungle Fungus IPA
A light bodied session IPA featuring Mosaic and Simcoe hops. Citrus flavor notes. When I was a kid, a neighbor used to push mow his lawn with bare feet. He used to pay me a quarter for every pint of acorns I picked up underneath his oak tree because the acorns hurt his feet. My mom told me he didn't like wearing shoes because he had jungle fungus.
5.3% ABV/44 IBU
Electric Jellyfish IPA
No worries about being bit by a jellyfish in Lake Ann! No venom or barbed stingers in this beer. Just a light bodied IPA with a firm bitter bite with Simcoe and Citra hops. It's up to you if you'd like to ponder which way is best to alleviate the pain from their sting while enjoying this beer.
6.7% ABV/70 IBU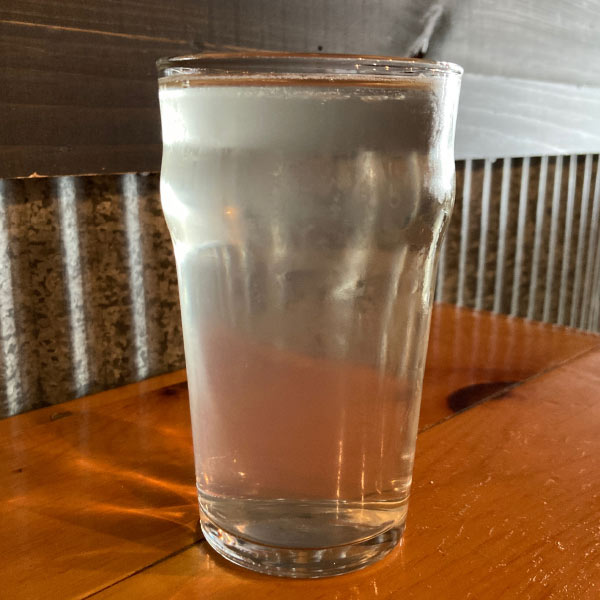 Margarita
Let this seltzer take you mentally on a trip to a warmer climate. This batch of hard seltzer is created with lime, lemon, and hint of salt.
5.0% ABV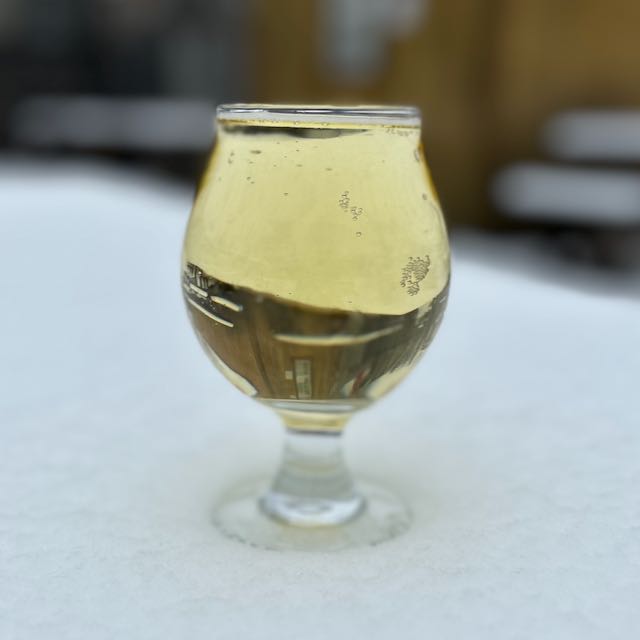 Winter Pear
A light, dry cider made with Bartlett pears with pear blossom aromatics and herbal notes.
6.0% ABV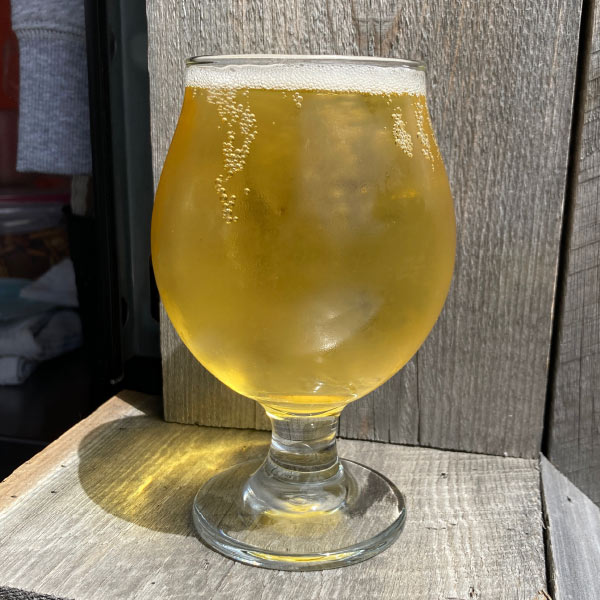 Alumni
A medium-dry blend of Greening, Spartan and McIntosh apples. Go Green!
6.0% ABV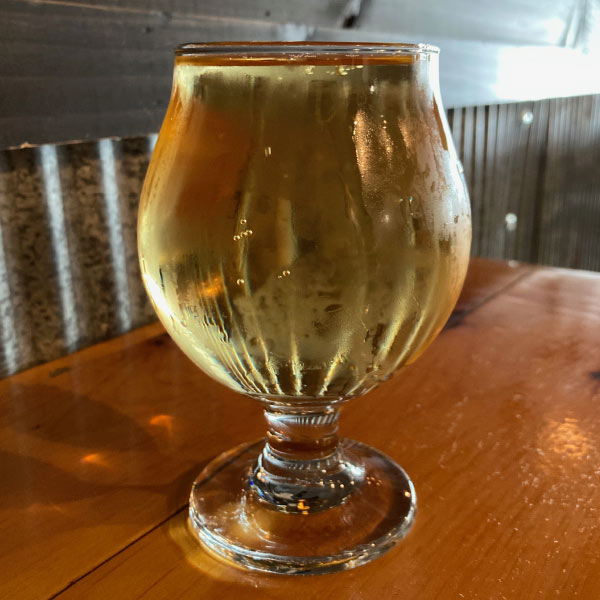 Mackintosh
This cider is mostly McIntosh apples, which account for it's distinctly McIntosh flavor. Its flavor profile is rounded out with Rhode Island Greening and Northern Spy apples for tartness.
4.5% ABV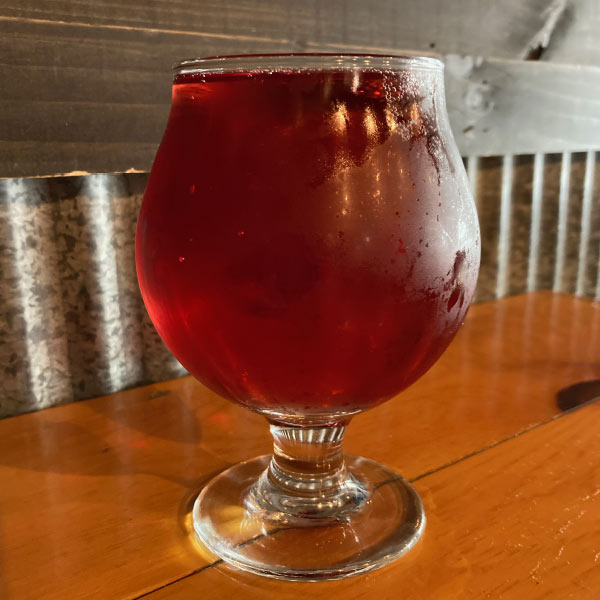 Cherry Berry
A blend of McIntosh, Yellow Delicious and Ida Red apples flavored with strawberries, tart cherries, sweet cherries and blueberries.
6.0% ABV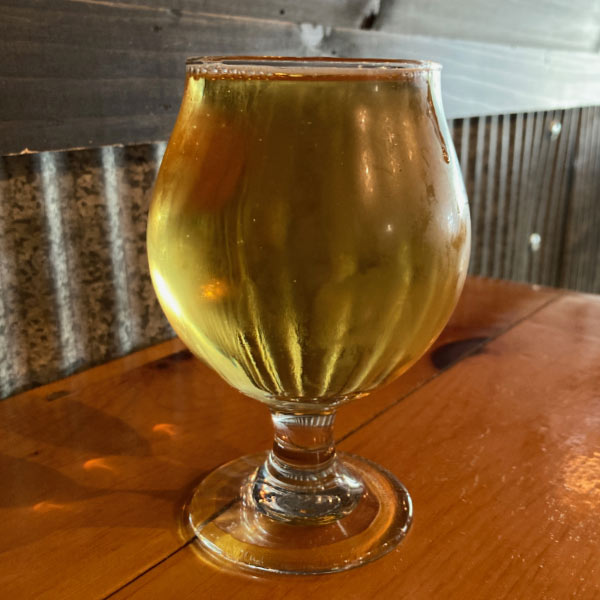 RIP Taylor
1/2 Alumni, 1/2 Exerciser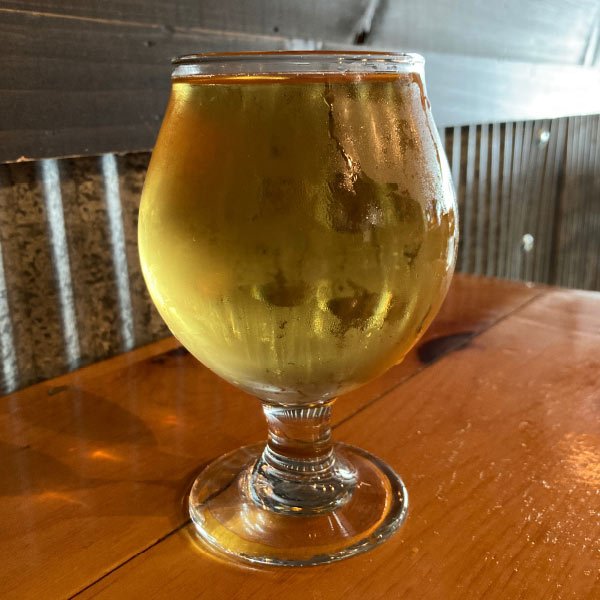 Exerciser
A fermented beverage made with apple cider and honey is a sweet blend of local spy apples, star thistle honey and maple syrup rounded out with just the right amount of cinnamon. Think apple pie in a glass.
6.0% ABV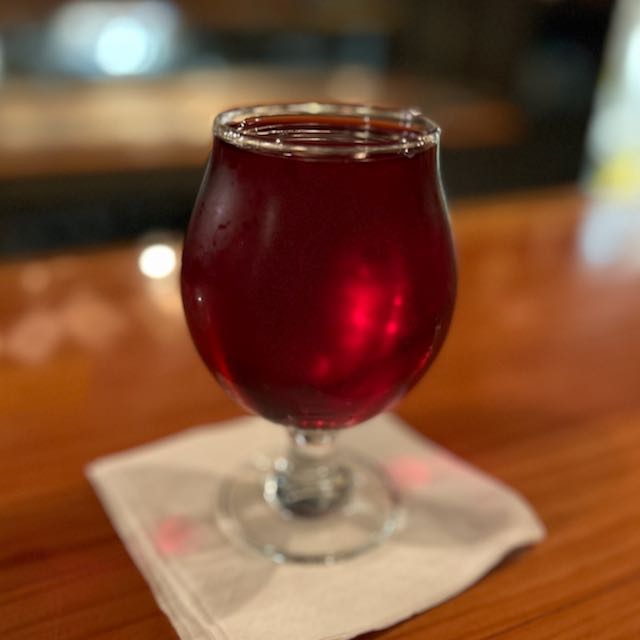 R&B
A movin' and shakin' mix of black currants and blueberries – this draft mead sings a tune you can't resist.
6.0% ABV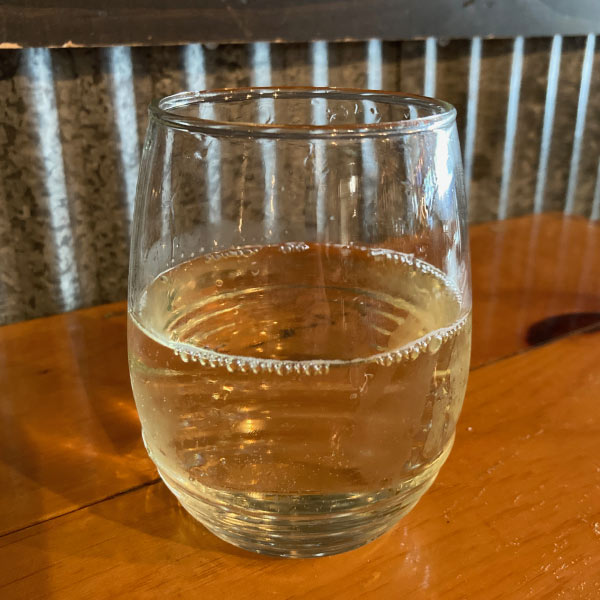 Chair Side Chardonnay
A dry chardonnay with flavors of pear and citrus fruits to enjoy no matter what type of chair you are seated in.
11.0% ABV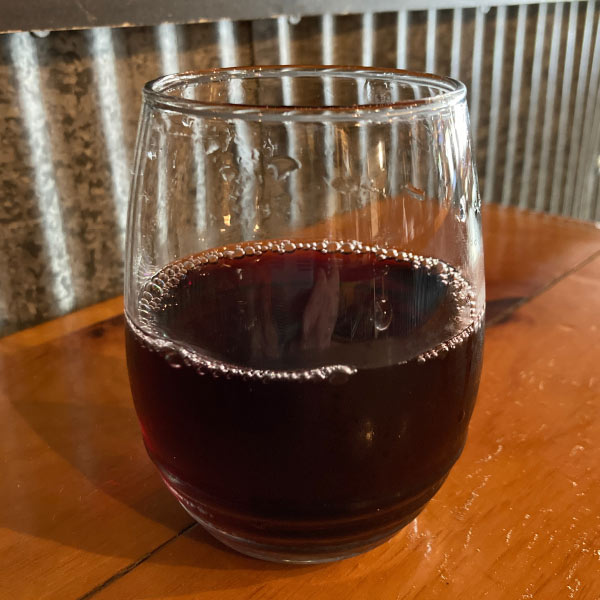 Lakeside Red
A dry, oak aged Cabernet Franc red wine with hints of cherry, currant and plum. Served chilled.
12% ABV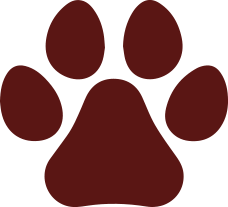 Patio Pet Policy
We have allowed well behaved pets on the patio for several years now. Mostly to allow travelers to bring pets out of the car while enjoying a drink. We have had a large up tick of pets this summer which has added to an already chaotic summer of rules and regulations put upon us. Going forward, we ask that you only bring a pet if it is absolutely necessary, as we don't want to have to make more rules.
Thanks, Matt