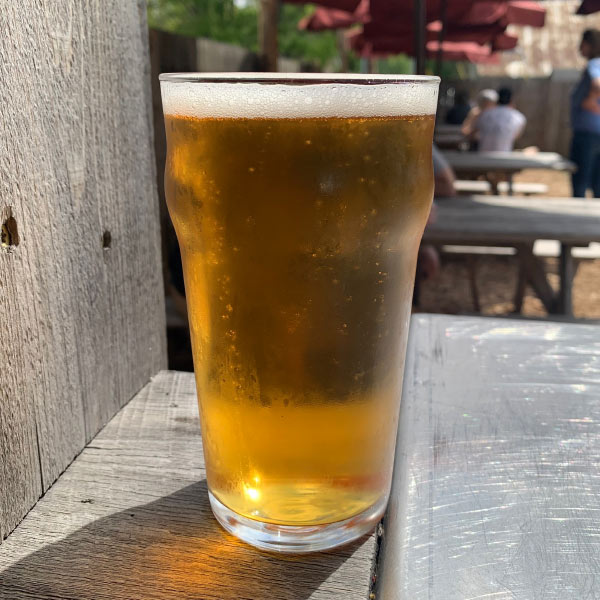 Village Blonde
American Blonde. A great lawnmower beer for the hooplehead in all of us.
4.8% ABV/18 IBU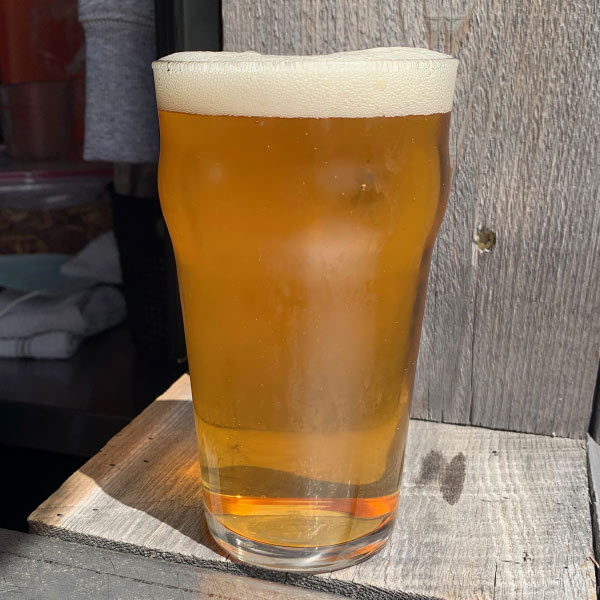 Coffee Vanilla Blonde
OMG! That cute, little Blonde from the Village is a lot more fun when she is hanging with her BFFs: Coffee and Vanilla. Now, it's a party!
.
4.8% ABV/18 IBU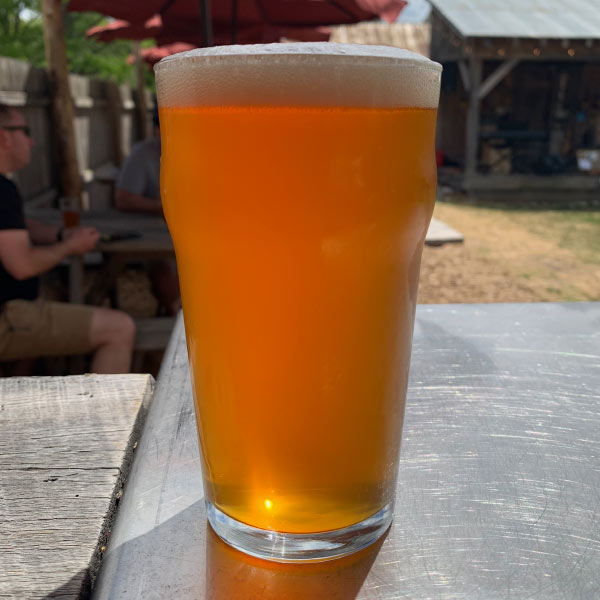 Auggie's Garden Glo
A citrusy summer wheat brewed with orange and lemon peels along with coriander. This beer pays homage to Dick Therrien's favorite dive bar on the East side of Flint. Whether it was stopping to meet Uncle Dave for a cold PBR, dropping off John Drinkwine on a rain day, or just stopping in to see if Gypsy Jack was sitting naked at a barstool.
5.0% ABV/20 IBU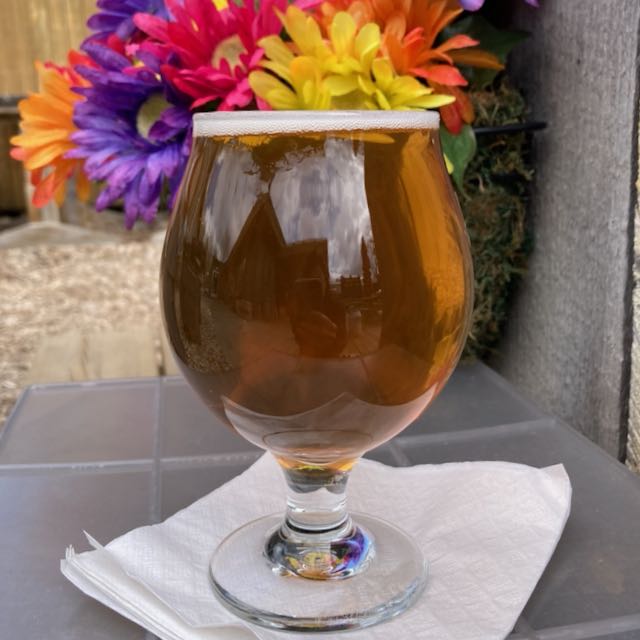 Social Sour
Get social with this unfruited, kettle sour. This beer is light, crisp and very refreshing with just the right amount of tartness. Give it a try….you just might like it.  Served in a 13 oz tulip glass.
5.0% ABV/10 IBU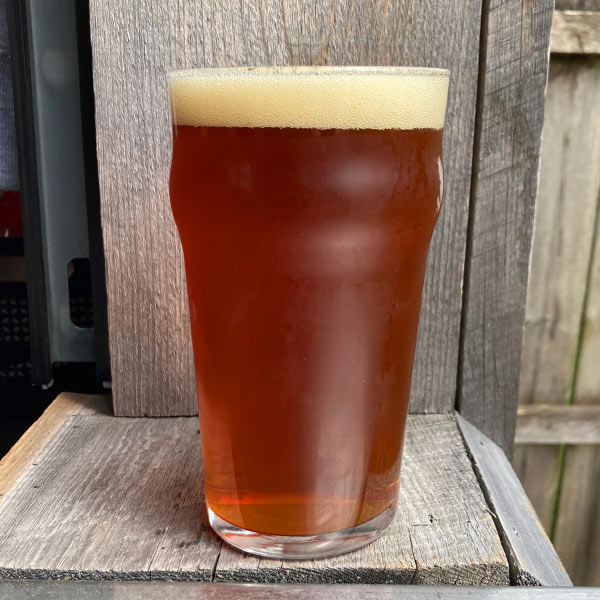 Lake Ann Amber
American Amber. Copper colored, slightly toasty with hints of caramel made with locally grown hops: Magnum, Cascade and Fuggles.
5.3% ABV/25 IBU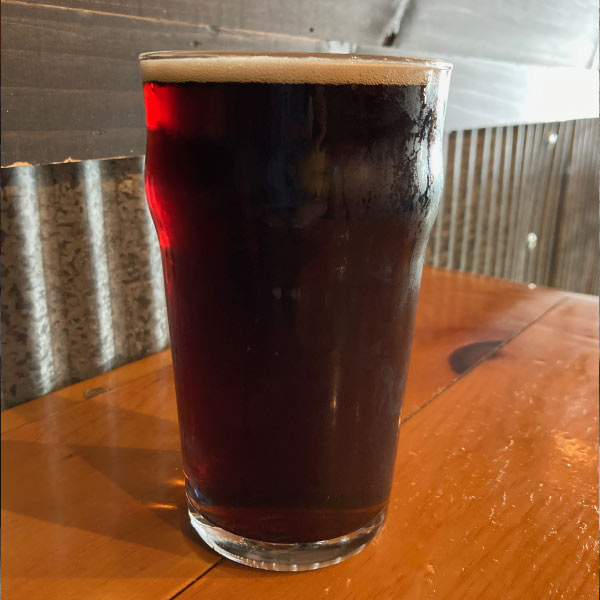 Burnt Mill Brown Ale
American Brown Ale with chocolate and caramel notes, medium body, and full of flavor. A great beer after a day trying to figure out why you can slice an earthworm in half and the two sides grow back, but you can't do the same with a hedgehog.
5.3% ABV/25 IBU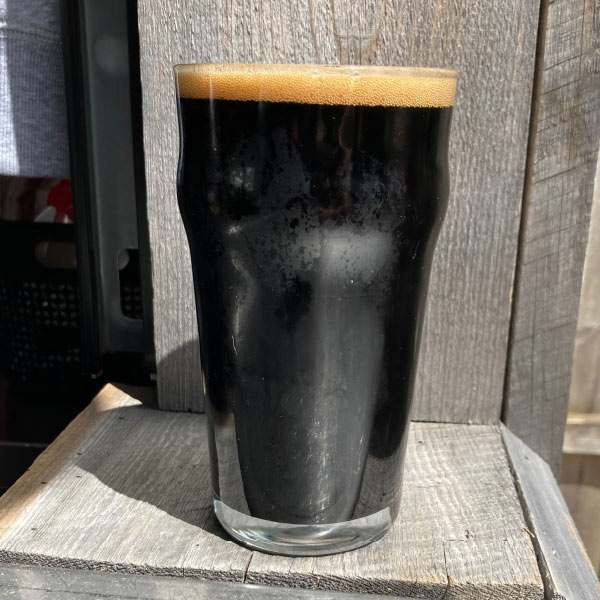 Doc Shilliday's Cream Stout
American Cream Stout. Nice, chocolaty, brewed with milk sugar. Named after Lake Ann's first physician WM. J Shilliday, that served Lake Ann for 26 years. One of the Must-Sip Northern Michigan Dark Beers by MyNorth.com
5.2% ABV/22 IBU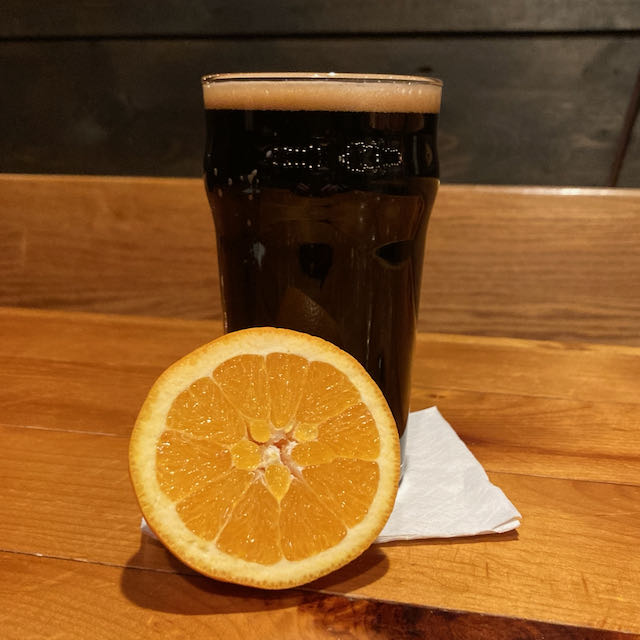 Chocolate Orange Cream Stout
American Cream Stout. Nice, chocolaty, brewed with milk sugar with the additional flavors of chocolate and orange. A great, flavorful take on our Cream Stout.
5.2% ABV/22 IBU
Imperial Stout
Get into the holiday spirit with this warming, roasted, big, dark stout with notes of coffee and chocolate. This beer is a sipper so get comfortable before you enjoy this beer. Served in a 13oz tulip glass.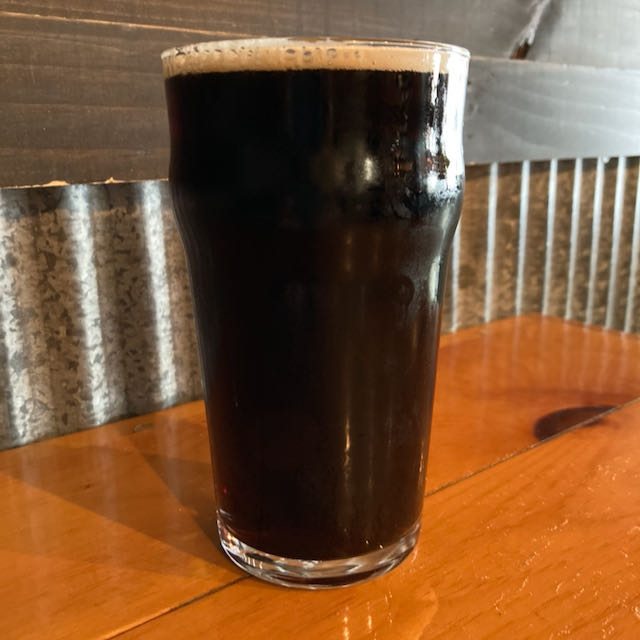 Platte River Porter
A classic, rich Brown Porter.
Perfectly balanced and very drinkable. Just like you when canoeing the Platte.
5.3% ABV/22 IBU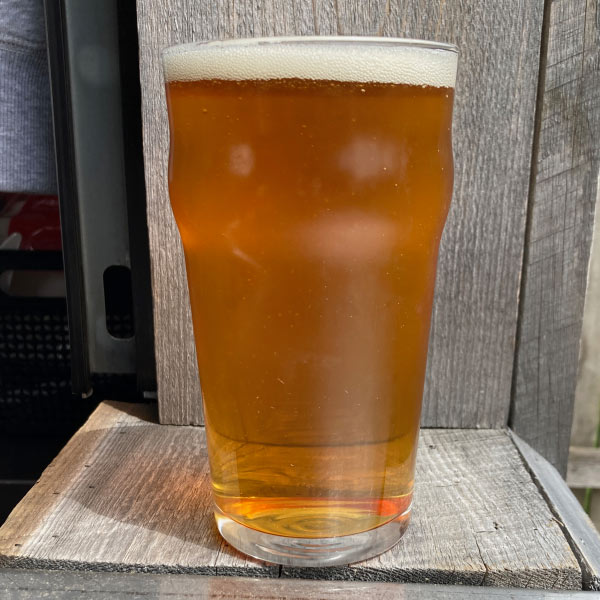 Jungle Fungus IPA
A light bodied session IPA featuring Mosaic and Simcoe hops. Citrus flavor notes. When I was a kid, a neighbor used to push mow his lawn with bare feet. He used to pay me a quarter for every pint of acorns I picked up underneath his oak tree because the acorns hurt his feet. My mom told me he didn't like wearing shoes because he had jungle fungus.
5.3% ABV/44 IBU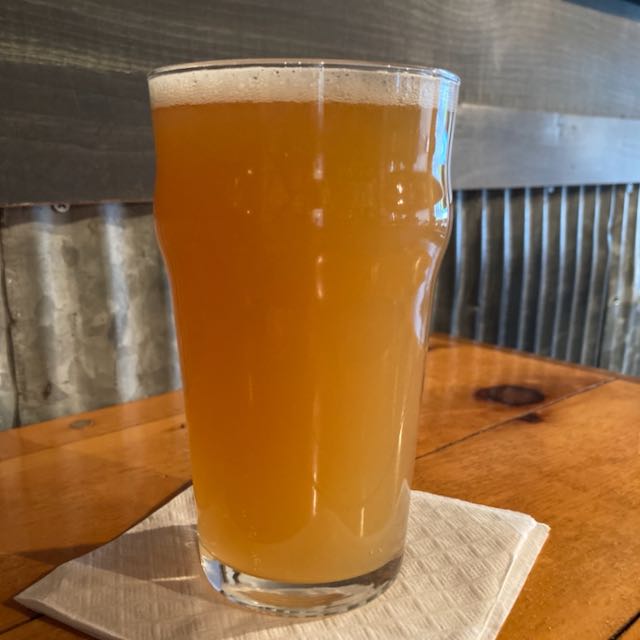 Galactic Space Juice Hazy IPA
A New England style IPA with intense hop flavors and aroma, soft body and substantial haze. Double dry hopped with Citra and Mosaic hops to provide tropical fruit flavors and a perceived juiciness.
6.1% ABV/35 IBU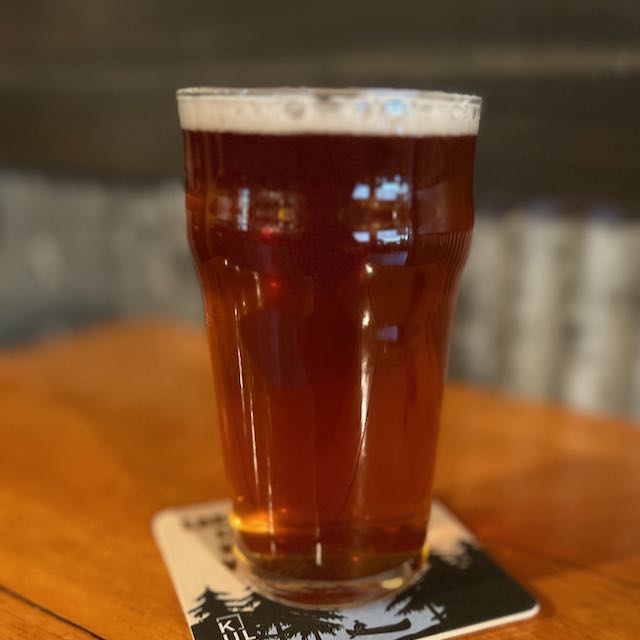 Cordwood Savage Rye IPA
He's not a lumberjack, but good with a saw. If that birch tree stops leafing out, he's knocking on your door to clean it up. He's a cordwood savage. Clean start. Clean finish. This rye IPA rides a little smoother than your traditional IPA. Hopped with Columbus, Centennial, Citra and Amarillo.
6.7% ABV/55 IBU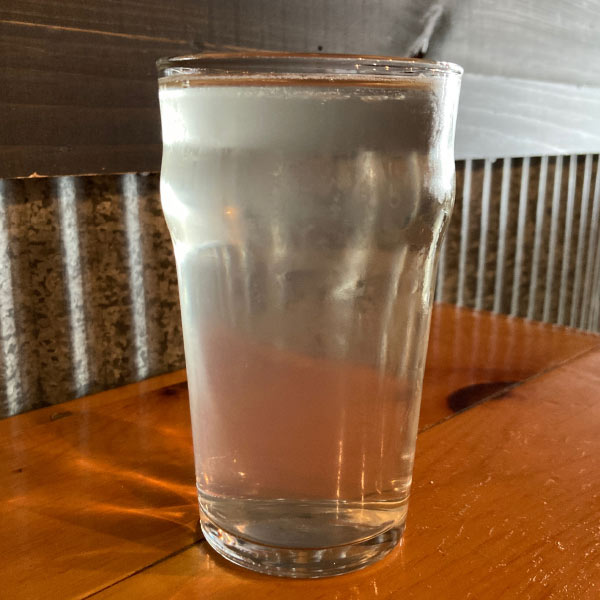 Margarita
Let this seltzer take you mentally on a trip to a warmer climate. This batch of hard seltzer is created with lime, lemon, and hint of salt.
5.0% ABV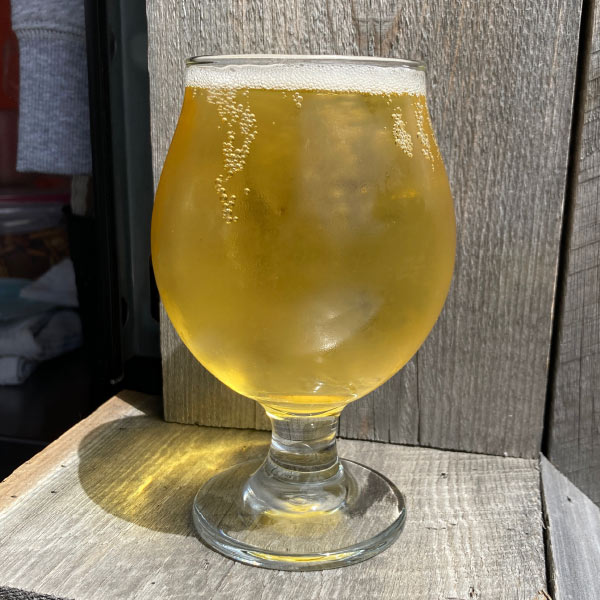 Alumni
A medium-dry blend of Greening, Spartan and McIntosh apples. Go Green!
6.0% ABV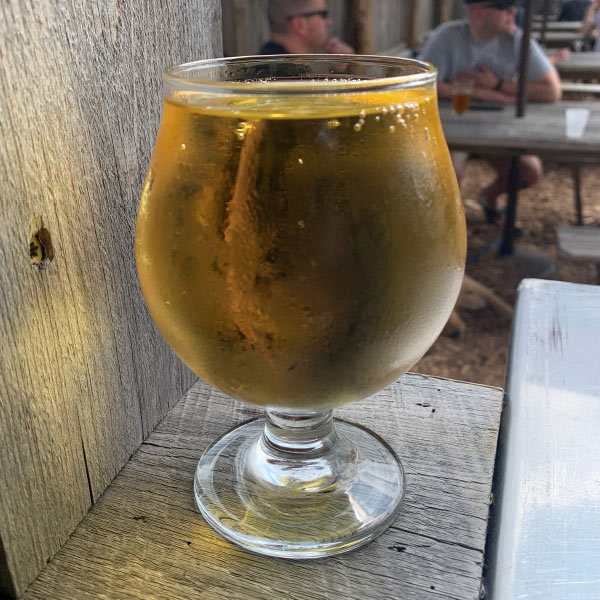 Cinnamon Twist
We blended cinnamon spices with a medium-dry hard apple cider to create our "twist" on the classic flavor combination of apples and cinnamon.
6.0% ABV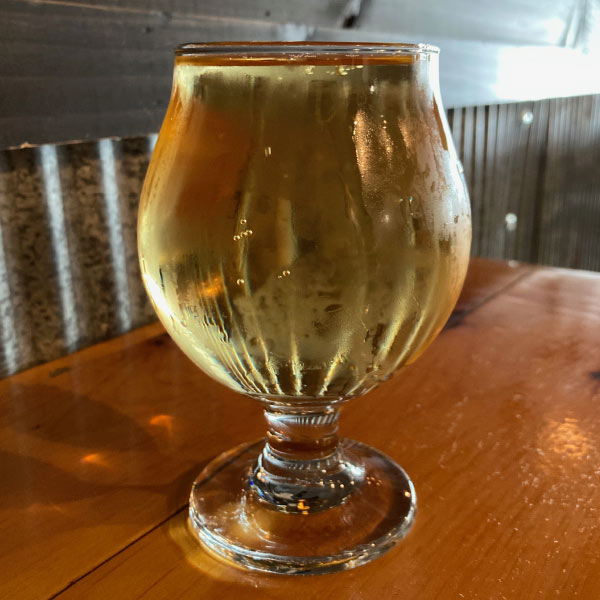 Mackintosh
This cider is mostly McIntosh apples, which account for it's distinctly McIntosh flavor. Its flavor profile is rounded out with Rhode Island Greening and Northern Spy apples for tartness.
4.5% ABV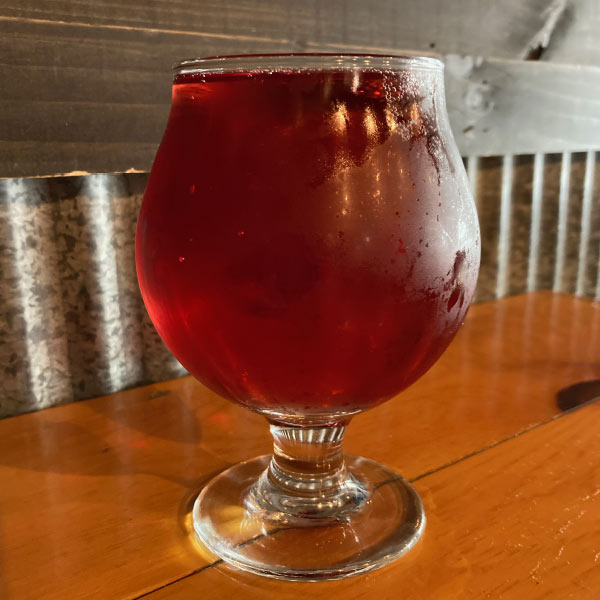 Cherry Berry
A blend of McIntosh, Yellow Delicious and Ida Red apples flavored with strawberries, tart cherries, sweet cherries and blueberries.
6.0% ABV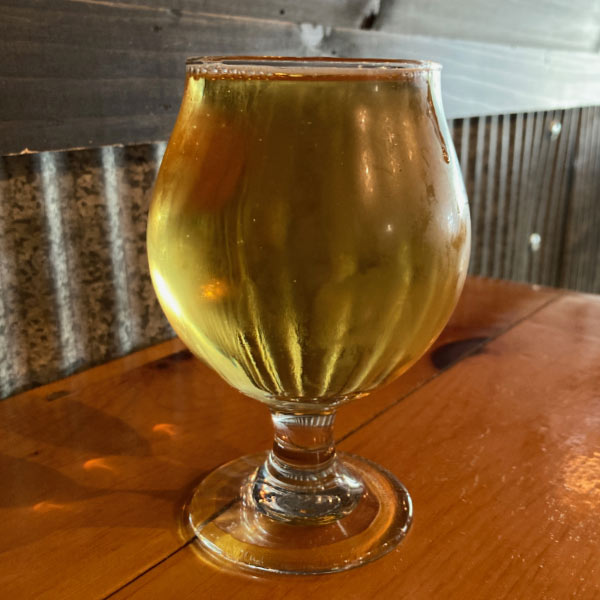 RIP Taylor
1/2 Alumni, 1/2 Exerciser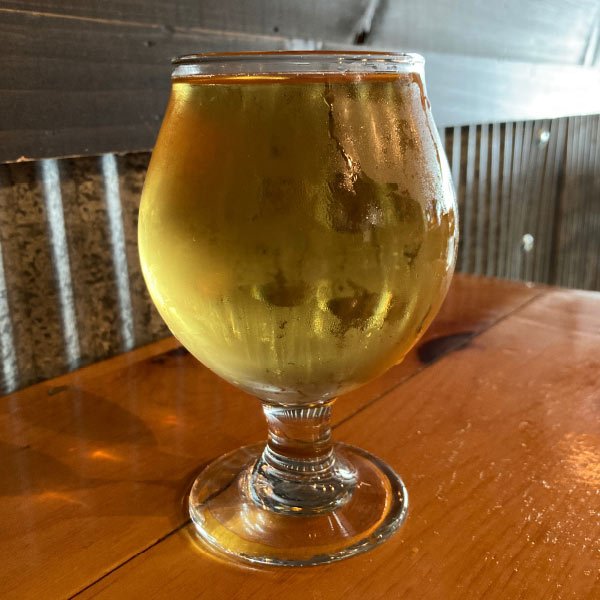 Exerciser
A fermented beverage made with apple cider and honey is a sweet blend of local spy apples, star thistle honey and maple syrup rounded out with just the right amount of cinnamon. Think apple pie in a glass.
6.0% ABV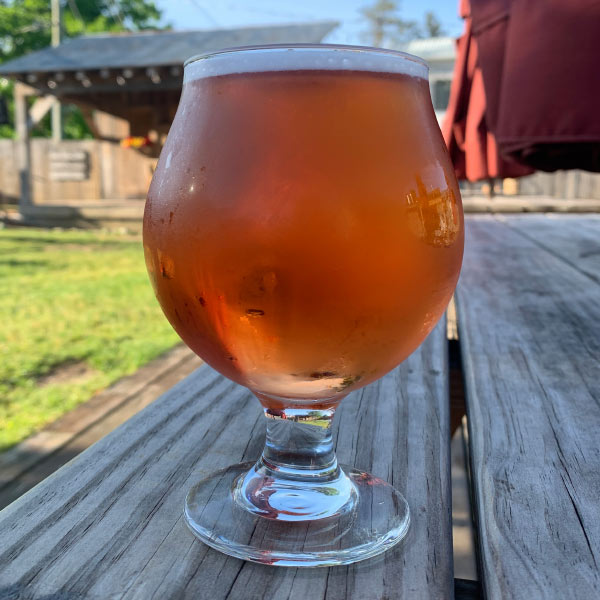 Mimi's Strawberry Rhubarb Cyser
This is amazing just like our Mimi's strawberry rhubarb pie! A wonderful blend of strawberries, rhubarb, honey and apples. If you have never tried the flavor combination of strawberry and rhubarb, you need to try this. You will be hooked!
6.5% ABV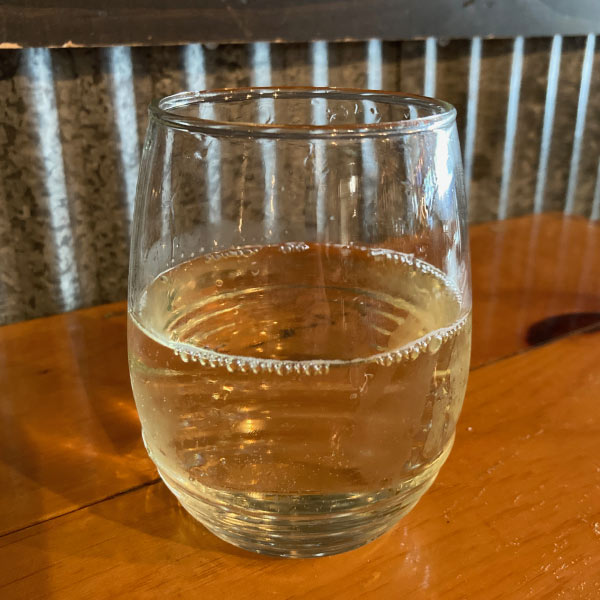 Chair Side Chardonnay
A dry chardonnay with flavors of pear and citrus fruits to enjoy no matter what type of chair you are seated in.
11.0% ABV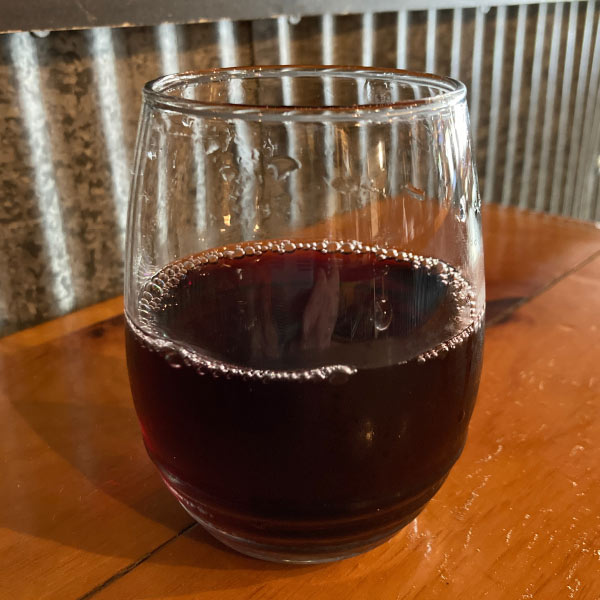 Lakeside Red
A dry, oak aged Cabernet Franc red wine with hints of cherry, currant and plum. Served chilled.
12% ABV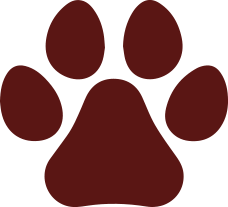 Patio Pet Policy
Pets are allowed, but not encouraged.
If you choose to bring your pet, it must be leashed, well-behaved and NOT infringe on the movement of our staff and customers.
We ask that you only bring a pet if it is absolutely necessary.
Thanks, Matt