Good Times
Great Music
Regular People
Upcoming Bonus Day!
Open SUNDAY, 5/28
Noon – 10pm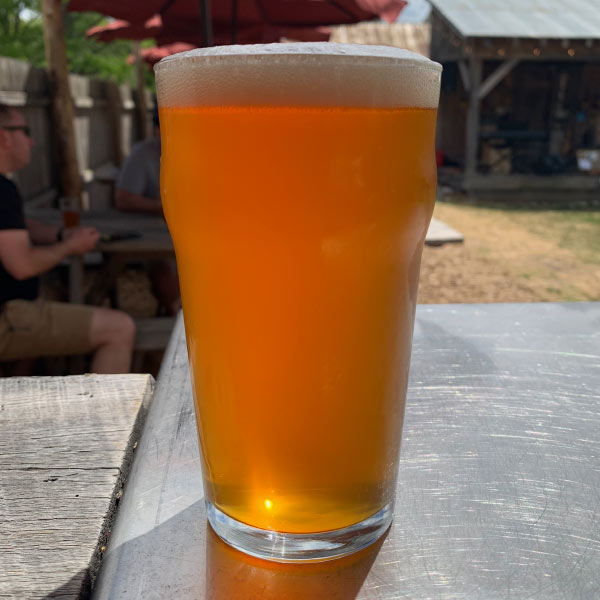 Auggie's Garden Glo
A citrusy summer wheat brewed with orange and lemon peels along with coriander. This beer pays homage to Dick Therrien's favorite dive bar on the East side of Flint. Whether it was stopping to meet Uncle Dave for a cold PBR, dropping off John Drinkwine on a rain day, or just stopping in to see if Gypsy Jack was sitting naked at a barstool.
5.0% ABV/20 IBU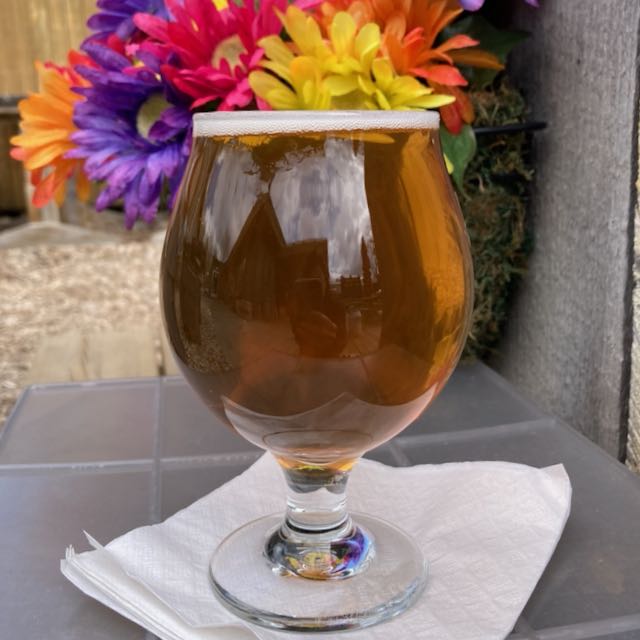 Social Sour
Get social with this unfruited, kettle sour. This beer is light, crisp and very refreshing with just the right amount of tartness. Give it a try….you just might like it. Served in a 13 oz tulip glass.
5.0% ABV/10 IBU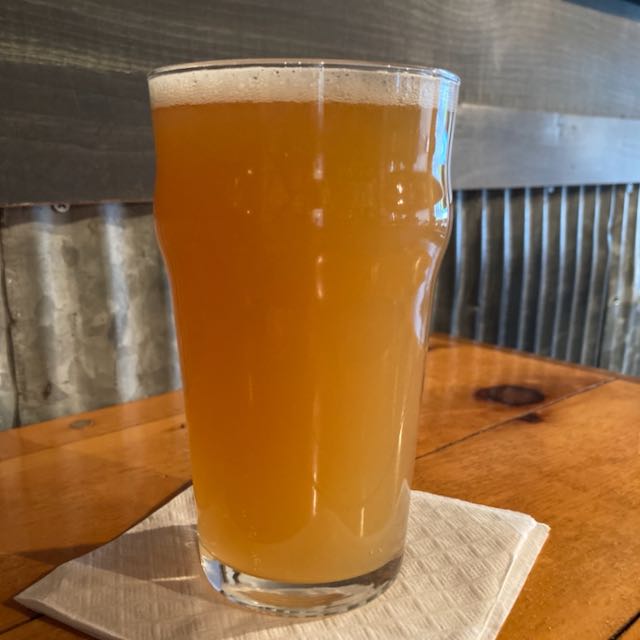 Galactic Space Juice Hazy IPA
A New England style IPA with intense hop flavors and aroma, soft body and substantial haze. Double dry hopped with Citra and Mosaic hops to provide tropical fruit flavors and a perceived juiciness.
6.1% ABV/35 IBU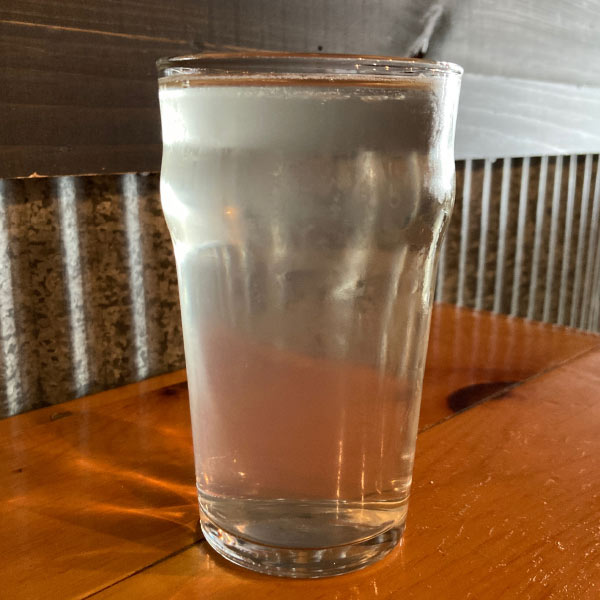 Margarita
Let this seltzer take you mentally on a trip to a warmer climate. This batch of hard seltzer is created with lime, lemon, and hint of salt.
5.0% ABV
Live music under the stars
During the summer months, we have live music on our outdoor stage, afternoons & nights. See our music schedule. People can take a seat or pull up a blanket on the grass and enjoy the best that Northern Michigan has to offer.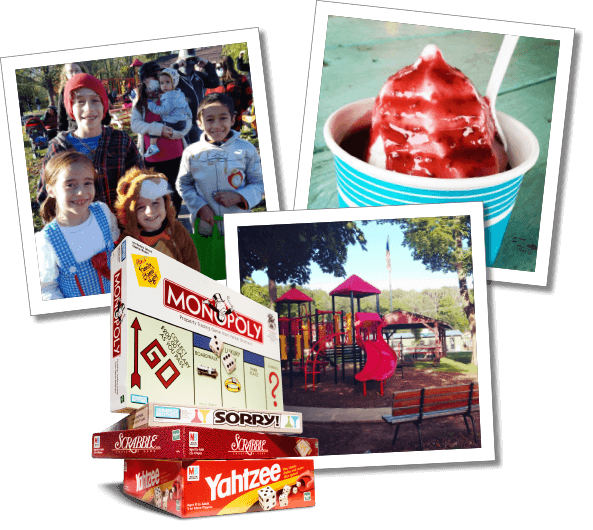 Family Friendly
Lake Ann is small but very friendly! There's a park across the street for the kiddos to play with friends or meet new ones. There's food available at the Stone Oven next door which we allow to be brought into the brewery so you can EAT, DRINK and ENJOY live music in one place!
There's Corner Cone ice cream on the other side of the brewery and a grocery store within walking distance. We even have a free game shelf for family fun!
"Oh, This old thing"
Check out our logo gear when you're at the brewery. We're always coming up with fun ways for you to take a piece of Lake Ann home with you.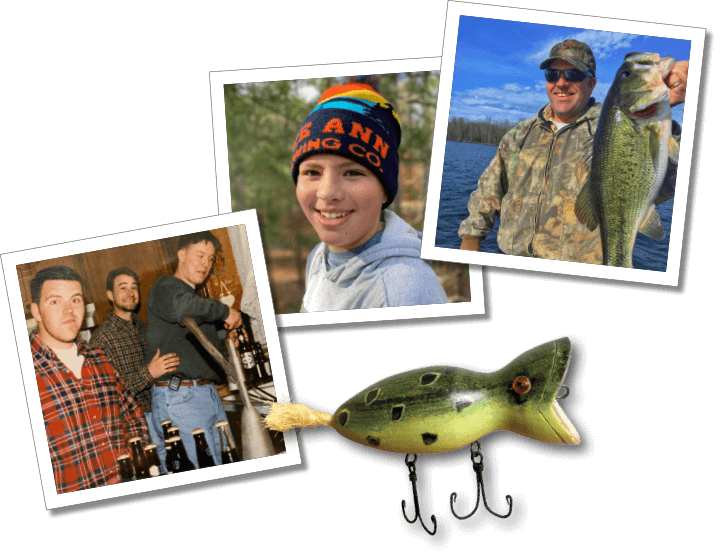 Our Story
Lake Ann Brewing Company specializes in craft beers as well as local ciders, mead, and wine. A casual, rustic "up north" tavern.
Founded in 2014. The vision for the old LA Cafe building was to create a spot where neighbors, friends, and visitors alike could enjoy a fine libation, not take anything too seriously and learn more about the people and the history that make Lake Ann special.
"Great beer without the pomp and circumstance"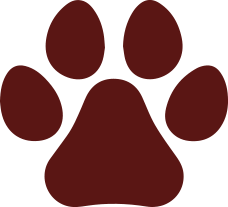 Patio Pet Policy
Pets are allowed, but not encouraged.
If you choose to bring your pet, it must be leashed, well-behaved and NOT infringe on the movement of our staff and customers.
We ask that you only bring a pet if it is absolutely necessary.
Thanks, Matt