Good Times
Great Music
Regular People
Upcoming Bonus Day!
Open SUNDAY, 5/28
Noon – 10pm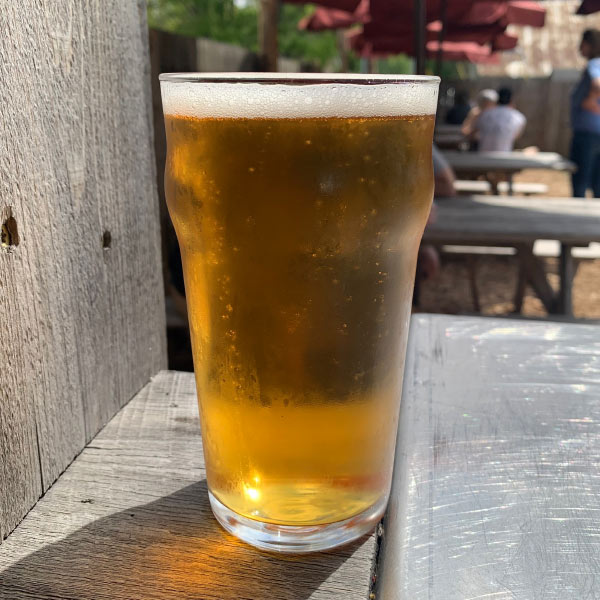 Village Blonde
American Blonde. A great lawnmower beer for the hooplehead in all of us.
4.8% ABV/18 IBU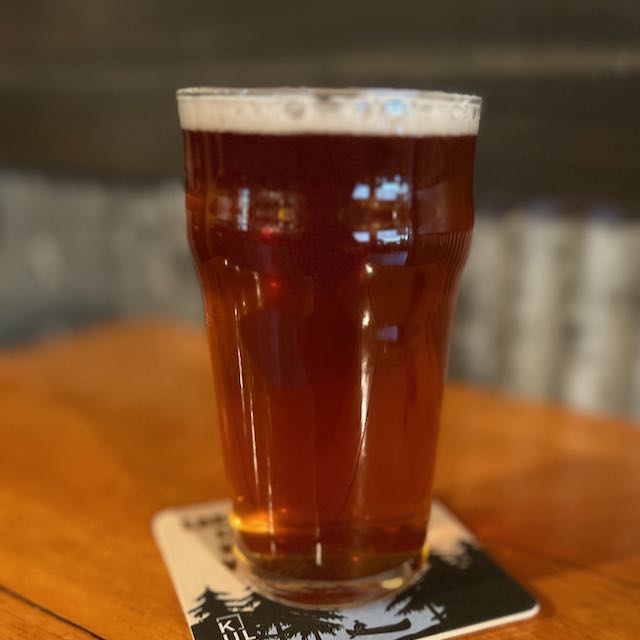 Cordwood Savage Rye IPA
He's not a lumberjack, but good with a saw. If that birch tree stops leafing out, he's knocking on your door to clean it up. He's a cordwood savage. Clean start. Clean finish. This rye IPA rides a little smoother than your traditional IPA. Hopped with Columbus, Centennial, Citra and Amarillo.
6.7% ABV/55 IBU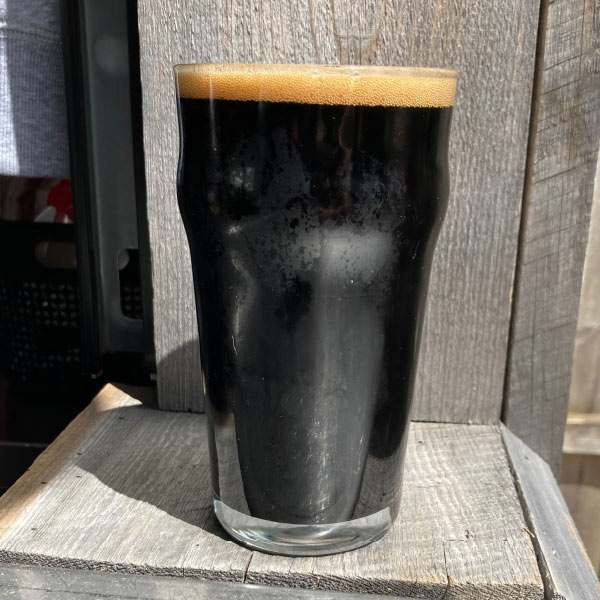 Doc Shilliday's Cream Stout
American Cream Stout. Nice, chocolaty, brewed with milk sugar. Named after Lake Ann's first physician WM. J Shilliday, that served Lake Ann for 26 years. One of the Must-Sip Northern Michigan Dark Beers by MyNorth.com
5.2% ABV/22 IBU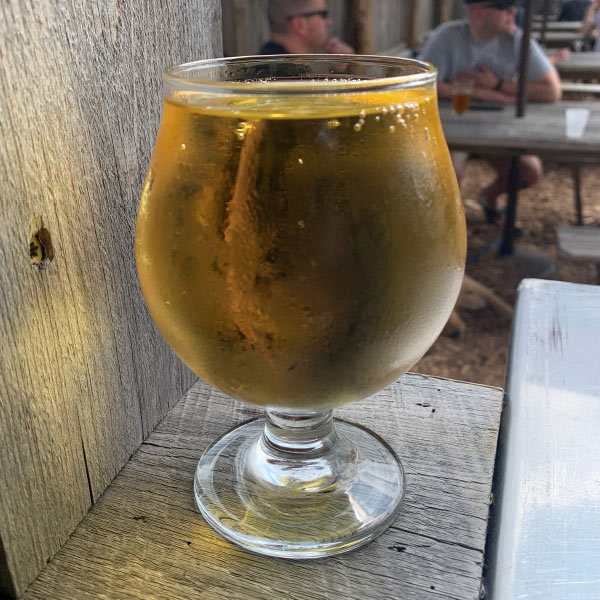 Cinnamon Twist
We blended cinnamon spices with a medium-dry hard apple cider to create our "twist" on the classic flavor combination of apples and cinnamon.
6.0% ABV
Live music under the stars
During the summer months, we have live music on our outdoor stage, afternoons & nights. See our music schedule. People can take a seat or pull up a blanket on the grass and enjoy the best that Northern Michigan has to offer.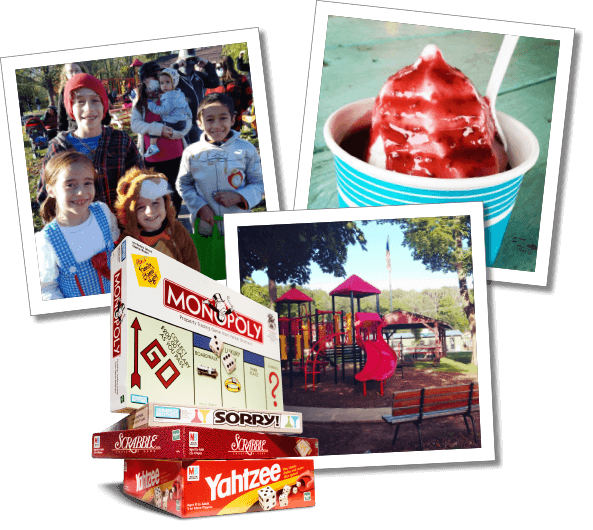 Family Friendly
Lake Ann is small but very friendly! There's a park across the street for the kiddos to play with friends or meet new ones. There's food available at the Stone Oven next door which we allow to be brought into the brewery so you can EAT, DRINK and ENJOY live music in one place!
There's Corner Cone ice cream on the other side of the brewery and a grocery store within walking distance. We even have a free game shelf for family fun!
"Oh, This old thing"
Check out our logo gear when you're at the brewery. We're always coming up with fun ways for you to take a piece of Lake Ann home with you.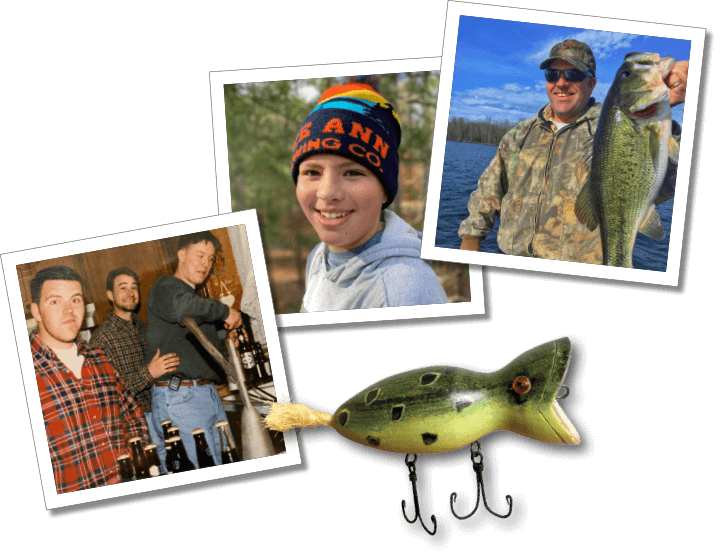 Our Story
Lake Ann Brewing Company specializes in craft beers as well as local ciders, mead, and wine. A casual, rustic "up north" tavern.
Founded in 2014. The vision for the old LA Cafe building was to create a spot where neighbors, friends, and visitors alike could enjoy a fine libation, not take anything too seriously and learn more about the people and the history that make Lake Ann special.
"Great beer without the pomp and circumstance"